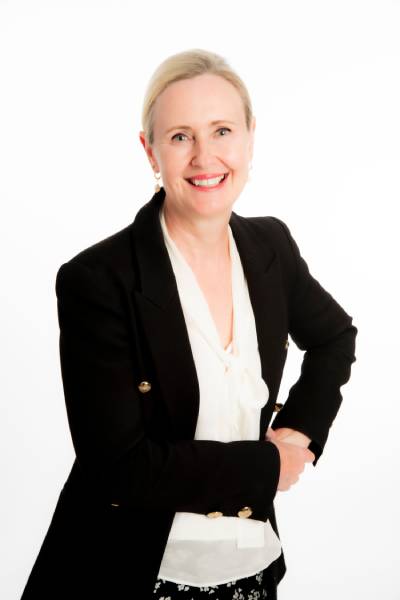 Katherine has 3 daughters and is passionate about patient focused excellence in women's health.
Outside of her private practice, Katherine is also a consultant gynaecologist at Middlemore Hospital and the clinical lead of gynaecology where she is involved in the teaching of trainees, clinical audit, and complex case management.
Katherine's interests include the management of abnormal uterine bleeding , pelvic pain, hysteroscopy, laparoscopy ( including hysterectomy) and the management of early gynaecological malignancies and premalignant gynaecological conditions.
At Macmurray, Katherine is proud to be part of the team offering the investigation and management of abnormal uterine bleeding in one simple outpatient visit, without the need for a general anaesthetic, minimising disruption, inconvenience and stress.
Katherine accepts both GP and self referrals.
Qualifications: